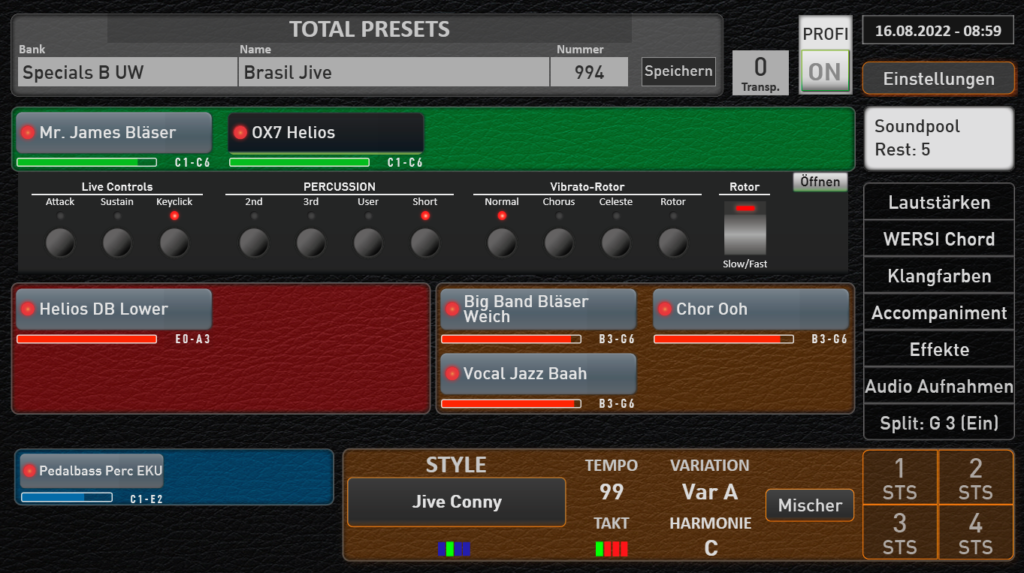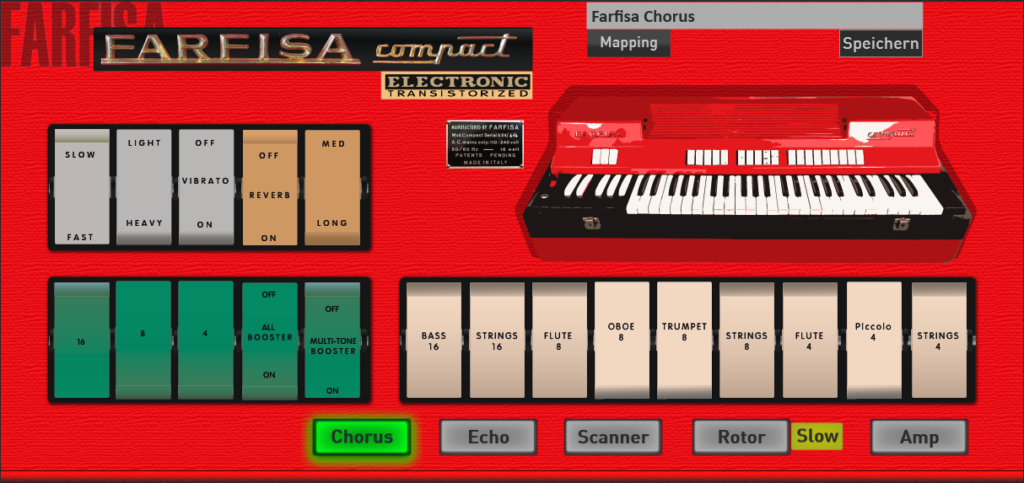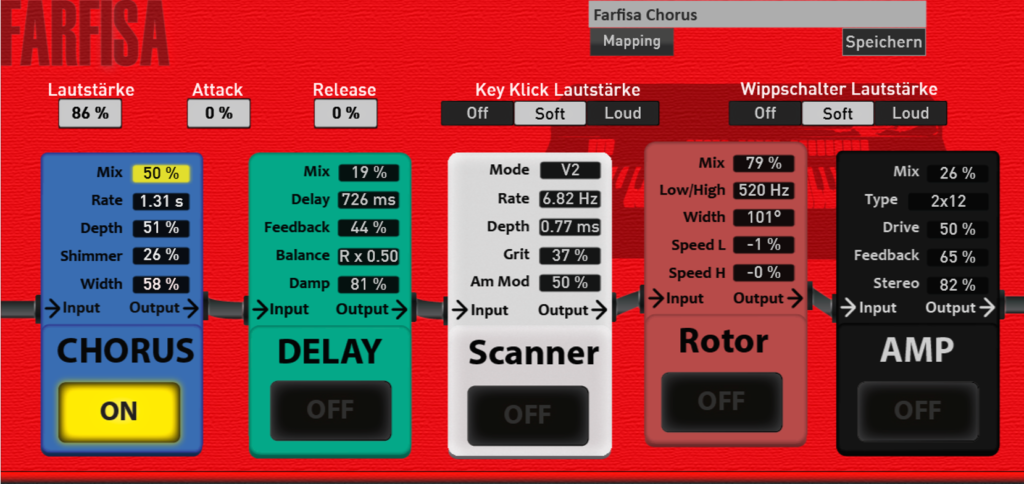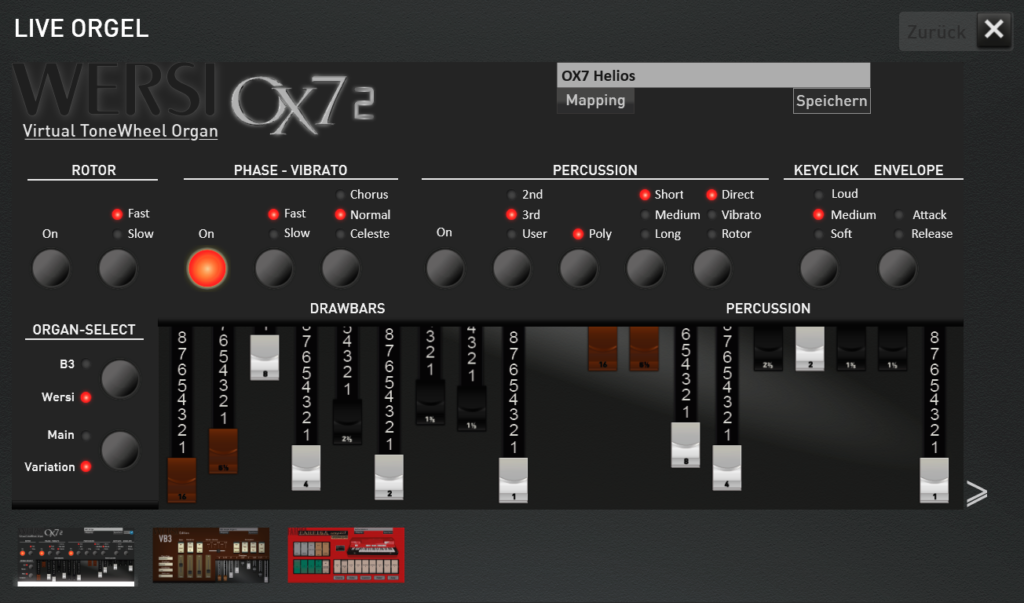 It's time for a new OAX update!
The new version 2.90 is here.
You can now install the new version on your OAX instrument.
Easy Split for the lower manual
Easy Split for all STS-Presets
New selection of live organ models
New mini displays of the live organ
Legendary FARFISA Compact Organ
Download OAX V2.90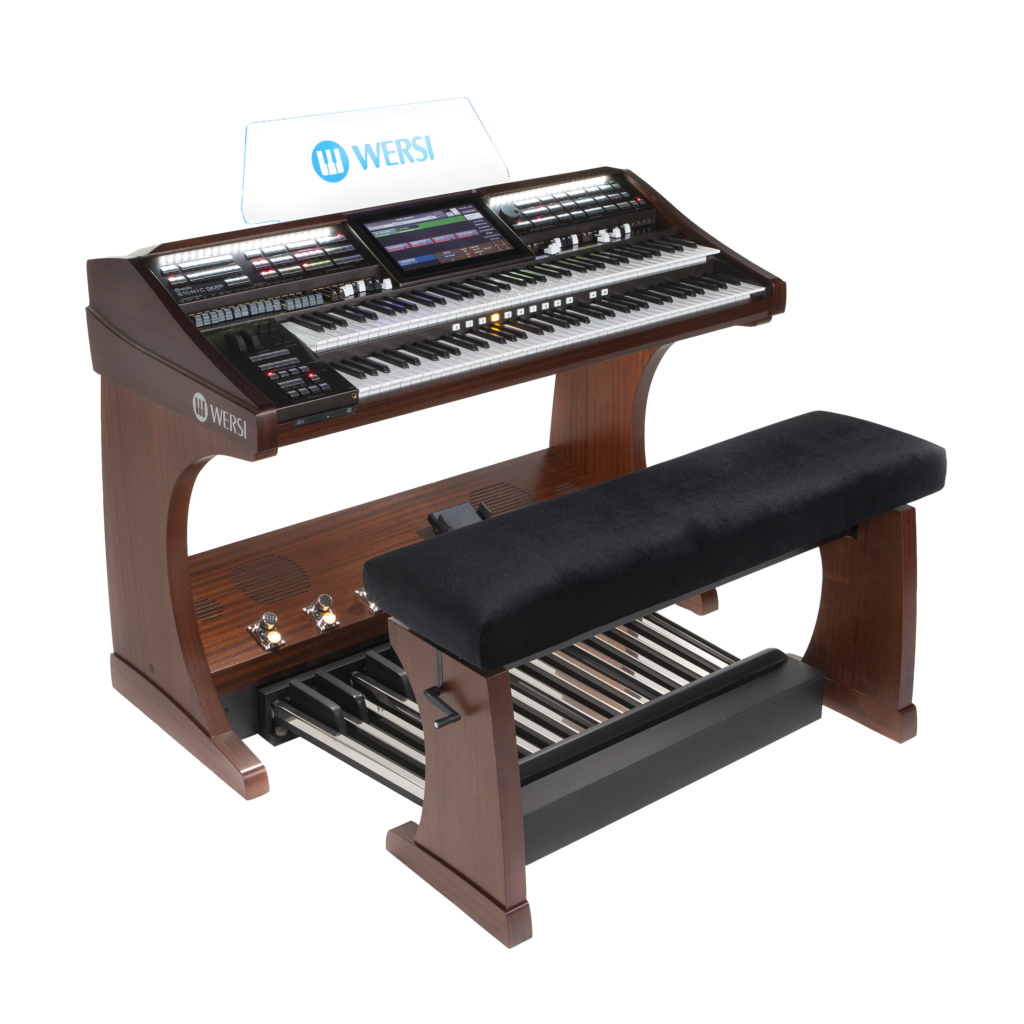 OAX models now also available with veneer!
You can now also purchase the OAX500, OAX600, OAX700 and OAX800 models in walnut, rosewood and mahagony veneer cases.
Ask your WERSI dealer for more information.  
PERGAMON OAX1000
The flagship of WERSI
1976 it was the Galaxy, 1989 the Atlantis SN3, 2001 the LOUVRE and today it is the PERGAMON OAX1000.
more information
SONIC OAX1 DELUXE
The OAX1 Deluxe Set!
Mit dem optionalen 76-Tasten-Untermanual machen Sie aus Ihrem Keyboard im Handumdrehen eine zwei-manualige Orgel.
mehr erfahren